Troubleshooting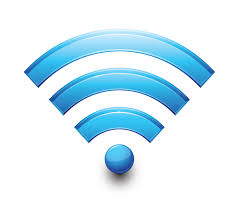 Broadband
Is your internet slow? Sometimes it is the computer! Sometimes it is the router! Sometimes it is your service provider! During my visit, I will establish where your problem is and talk to the company on your behalf if necessary.
Computers
Is your computer mis-behaving? There are lots of reasons that your computer is not right. From hardware to software. A service will usually sort them out or identify where your problems are.
Windows 10
You should now be running Windows 10. Not only is it the latest operating system from Microsoft but all previous versions of Windows are no longer supported. As a result, they are susceptible to hackers. If you are running Windows 7 or Windows 8, your computer can still be upgraded to Windows 10. If you are worried about the change, I can sit with you and explain the differences and the similarities and make the transition so easy.
Tuition
We all want to do more with our computers. A little one-to-one tuition could really kick-start a new interest.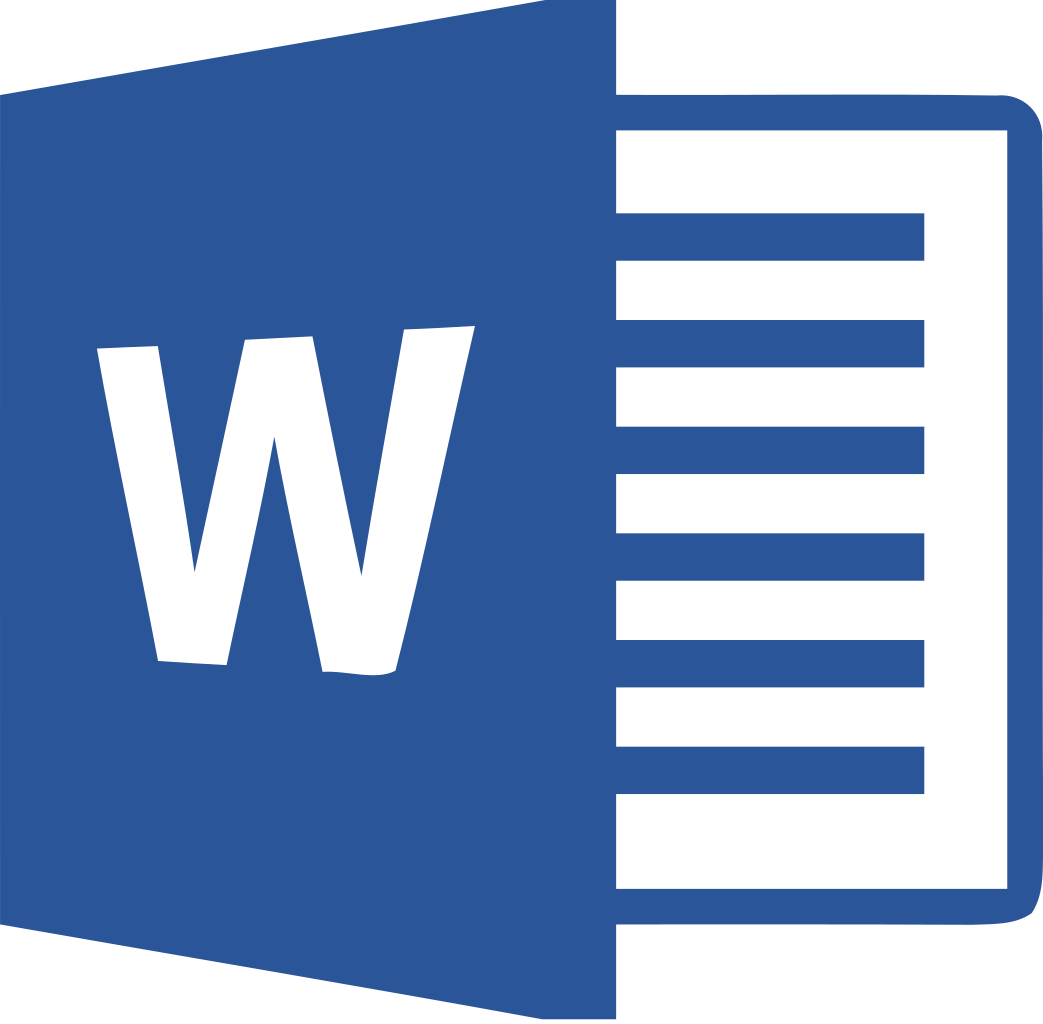 Word Processing
We all have letters to write now and again but sometimes we want to do a bit more than just word processing. Write a book with chapters. Do a mail merge. You can even produce posters.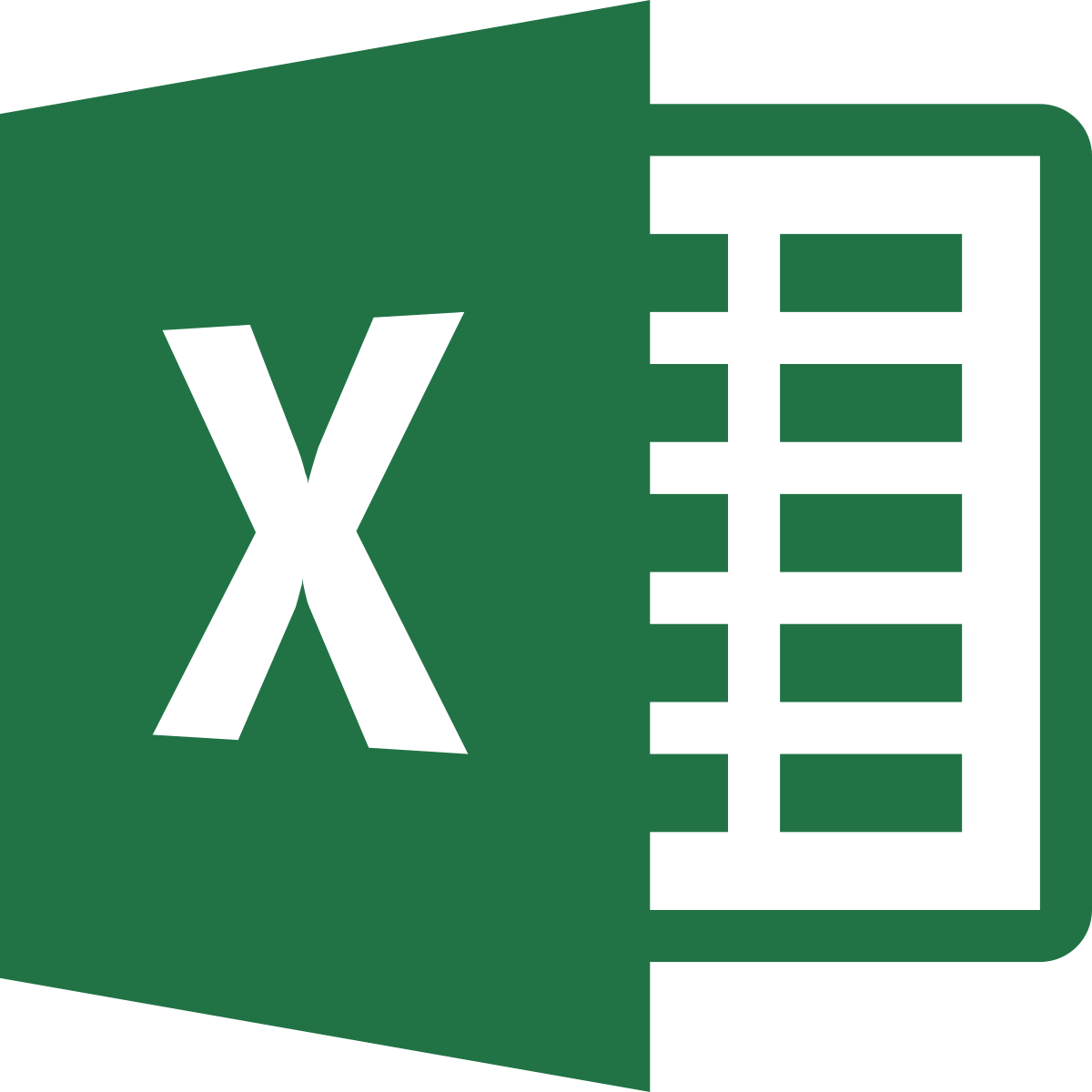 Spreadsheets
Spreadsheets can be quite daunting but can also be really useful. They are great for accounting and to use as a database.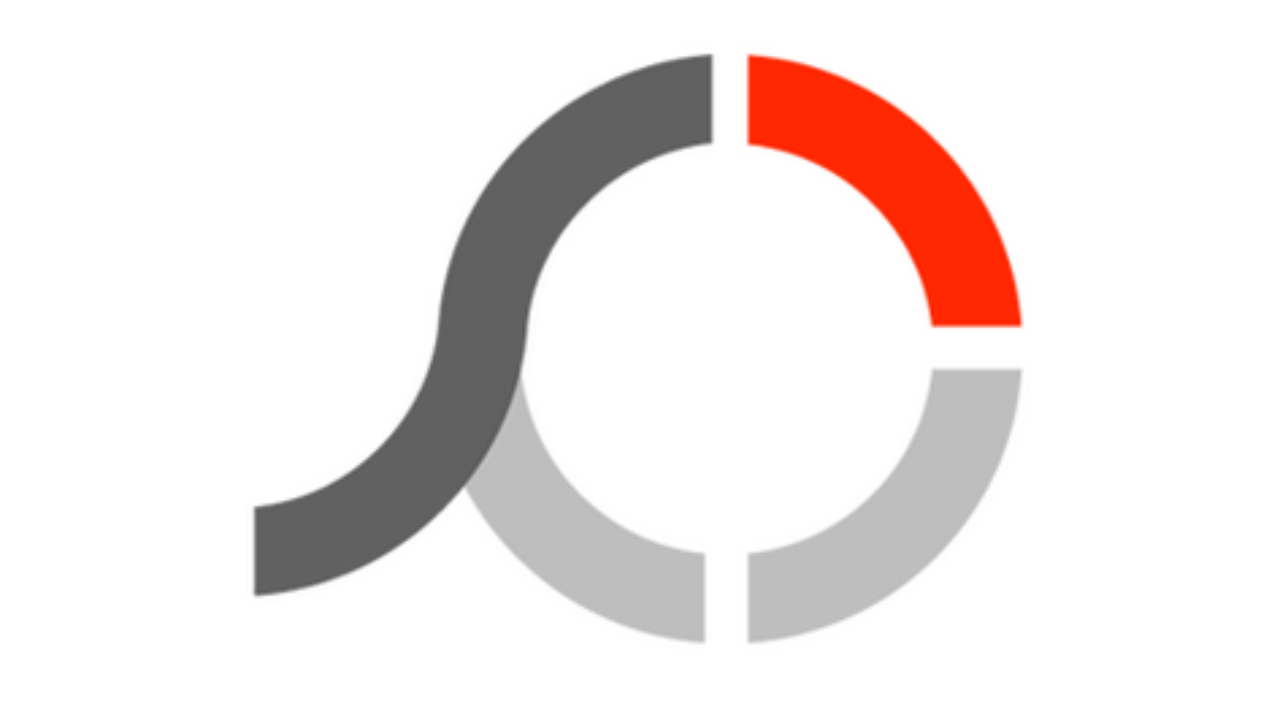 Photo Editing
Have you got some old photos that you want to repair? Perhaps you would like a larger version of a photo. Or even tweak a digital photo that you think can be improved on. There is free software that will give you the basics to get you started.
iPads - Tablets - Smart Phones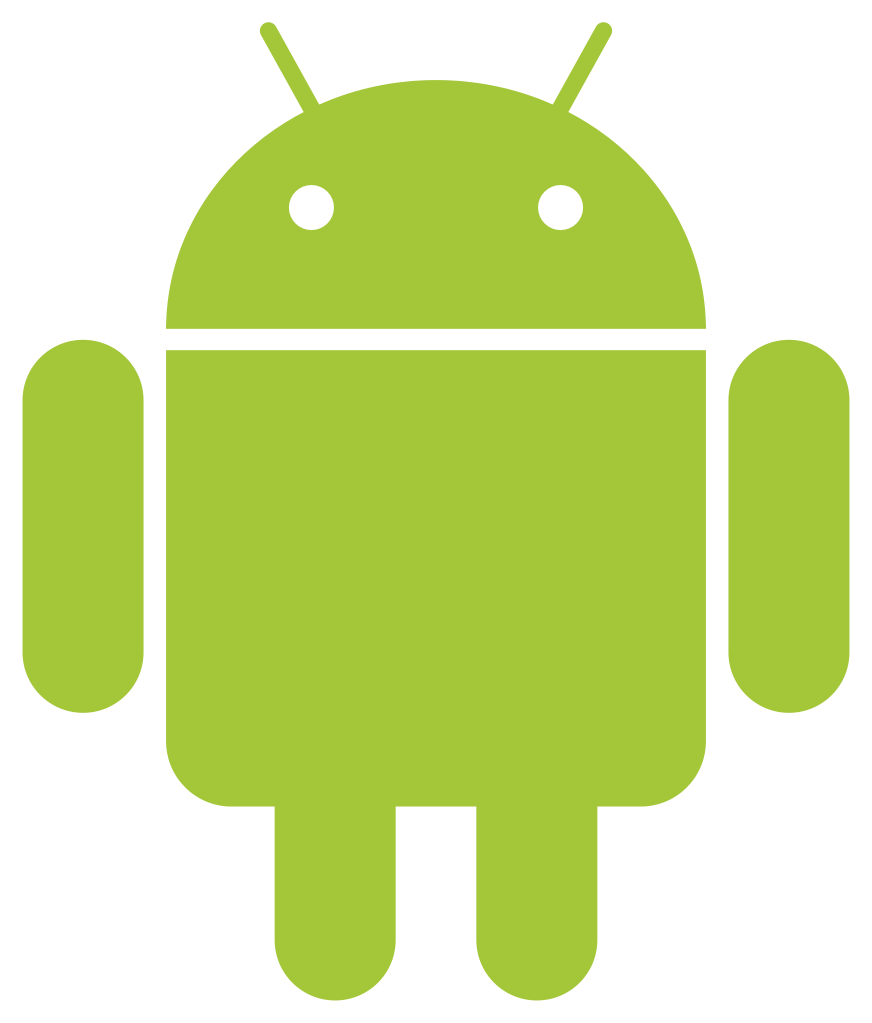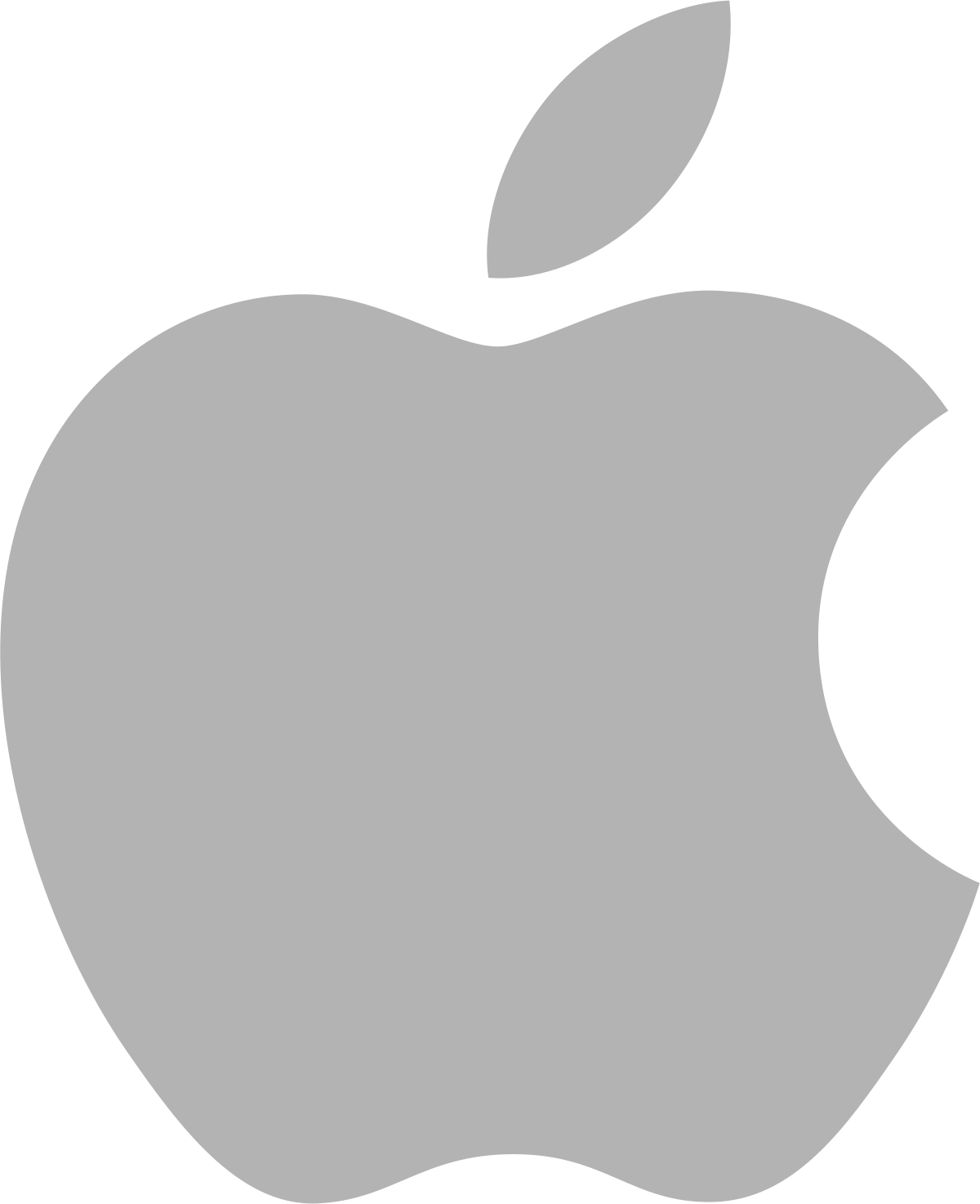 Not sure what the difference is between Apple and Android? Not sure what you can do with them? Not sure how to synchronise your information across all your devices! I can help you.
I do not have stock to sell. So if you are looking to buy a new device, I can guide you to the right place with the right device for your needs.
If you are looking to replace or upgrade an existing device, I can make sure all of your data is transferred to the new device safe and sound. Along with that will be instruction on how to get started with your new toy.